A New Venture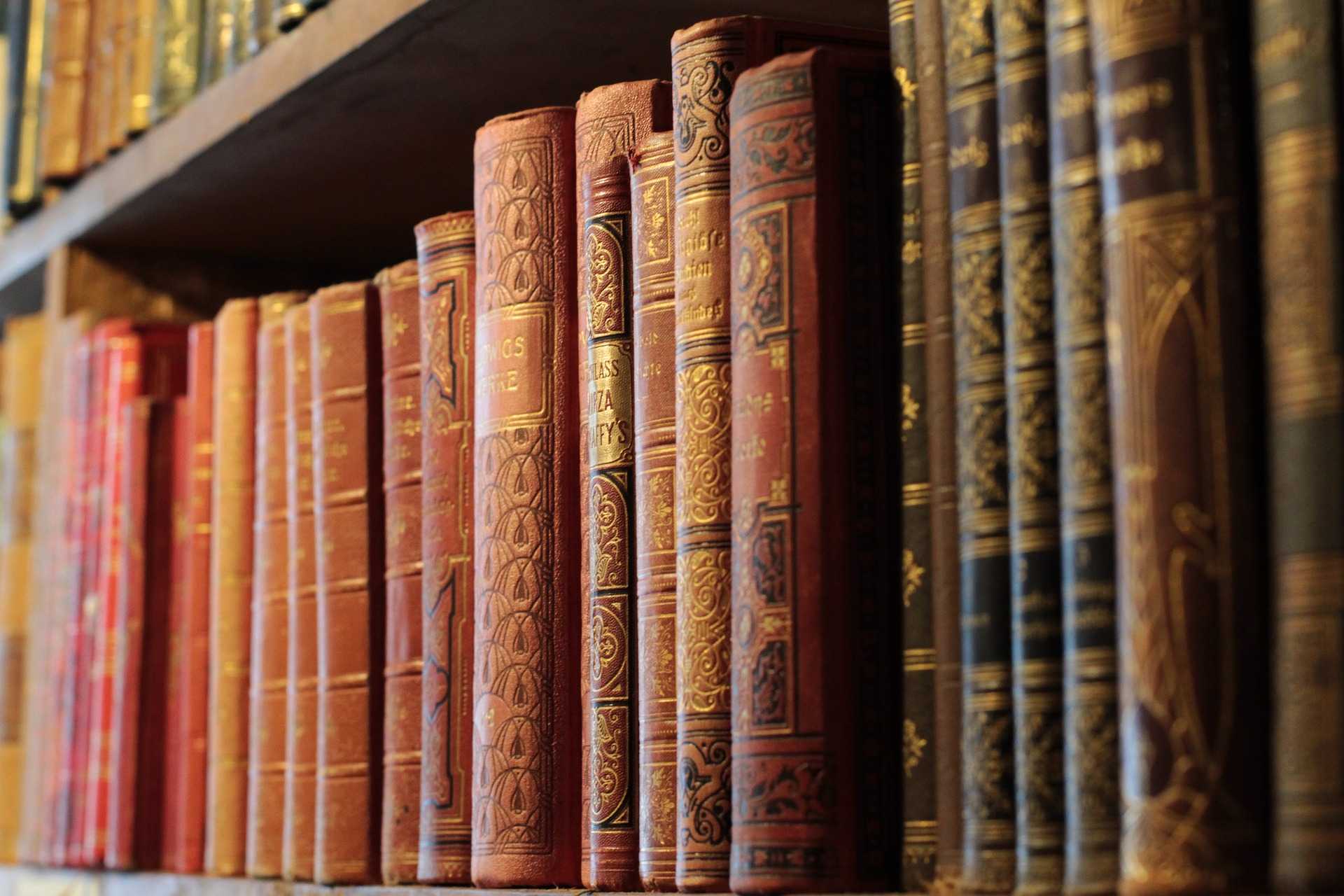 For many years Conrad van Dyk has been creating YouTube videos explaining the nuts and bolts of writing. The Nature of Writing channel has hundreds of videos and thousands of subscribers. But some of the most popular videos were ones created on a whim. They were primarily side projects—videos about poems or literary theory that had little to do with our main focus, namely grammar and essay writing. People really appreciated these introductions to complex texts and regularly reached out to request more literature videos.
For that reason, we've set up LitCompanion as a separate learning site from our comprehensive writing guide, The Nature of Writing. LitCompanion will be the home for detailed literary guides that are affordable and insightful, carefully researched and accessible to a wide range of students. Whether you're a homeschooler or a life-long learner, we hope you will join us on a literary journey.
Mission and Core Values
LitCompanion courses are meant for everyone. Although they are created from a Christian perspective, they are meant to appeal to a wide audience—basically anyone who would like to learn more about great books.
It is our belief that the study of literature causes us to be more attuned to history and tradition, makes us more empathetic towards different perspectives, sharpens our own worldview, and improves our communication skills. Literature provides entertainment and solace, gives us reasons to dream, and lets us envision a different future. Literature provides great insight into human nature and the interpretive skills we develop in reading important and influential books stay with us for a lifetime.
We are also inspired by the Bible's command to pursue whatever is noble and beautiful:
"Finally, brothers, whatever is true, whatever is noble, whatever is right, whatever is pure, whatever is lovely, whatever is admirable—if anything is excellent or praiseworthy—think about such things."

Philippians 4:8
Indeed, the biblical justification for literature is self-evident. The Bible itself has literary features, including the poetry of the Old Testament (e.g., in the Psalms), the rhetorical passages in Paul's letters, and the drama of Revelation. Such a literary perspective does not detract from the truth of Scripture, but demonstrates that the writers of the Bible used their talents for the glory of God.
In keeping with these core values, we aspire to create thoughtful and engaging literary guides for anyone willing to master the classics.